The Gifted Lab, Singapore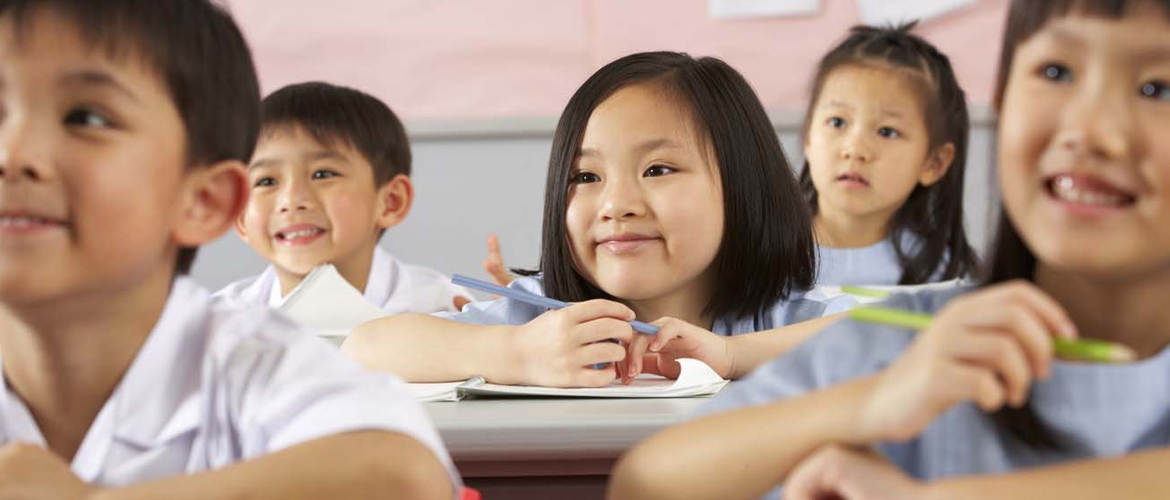 Adopting a multi-disciplinary assessment approach in collaboration with associated professionals, our skilful and reliable team of experienced educators and Registered Psychologists understand the intricacies of assessing and customising programmes for preschoolers, children, teenagers and youths of varying profiles.
Our specialist team, who is committed to helping every preschooler, child, teenager and youth succeed in school, career and in life, has provided professional consultation to clients worldwide including those from the USA, Brunei, Canada, Bulgaria, Brazil, Brunei, New Zealand, Australia, Hong Kong, Macau, Sri Lanka, Timor-Leste, Japan, The Philippines, Thailand, China, Malaysia, Taiwan, Indonesia, India, Myanmar, Mongolia, Korea, Vietnam, United Kingdom, France, Germany, The Netherlands, Norway, Belgium, Zimbabwe, South Africa and Singapore since 2006.
For Appointment and Enquiries
Consultations are strictly by appointment only.